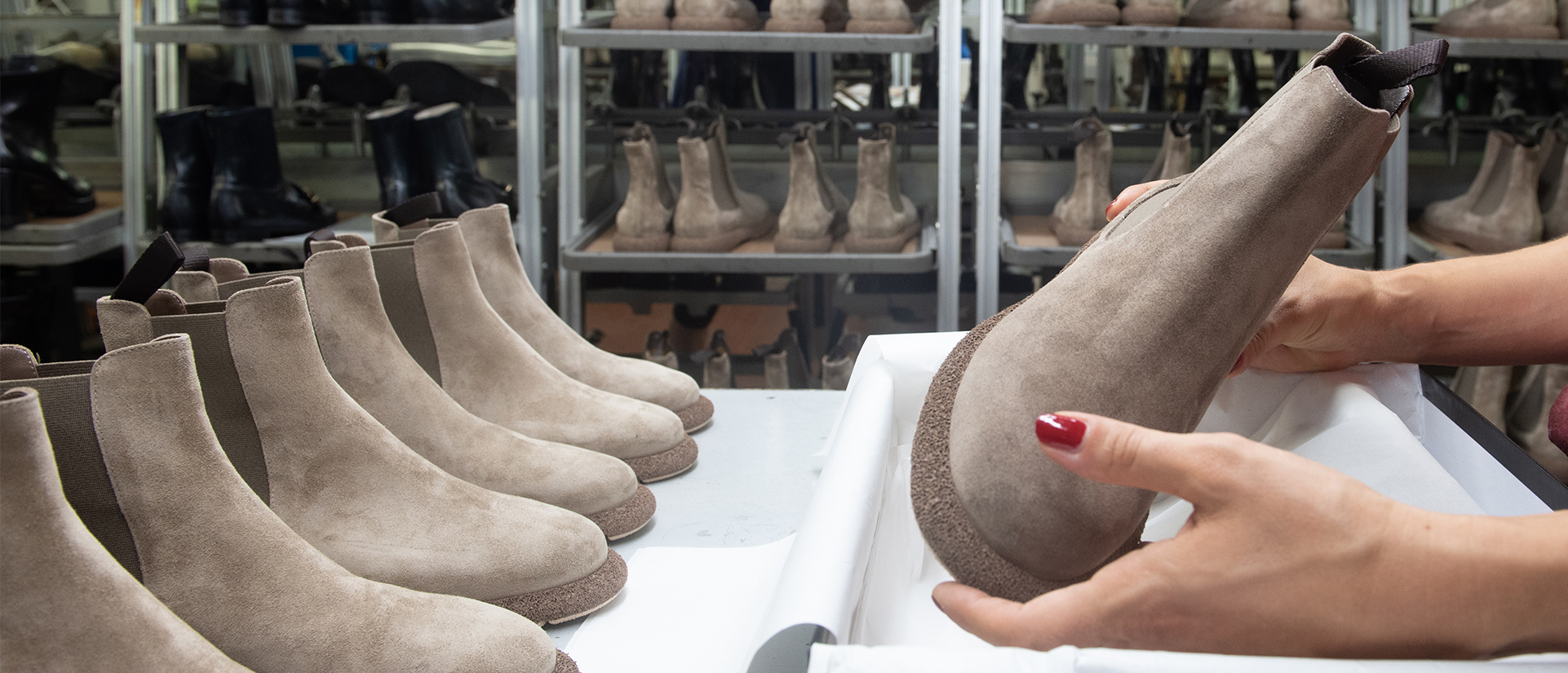 Truman's
Tradition and craftsmanship
Comfort, elegance, quality. These are the characteristics of Truman's collections.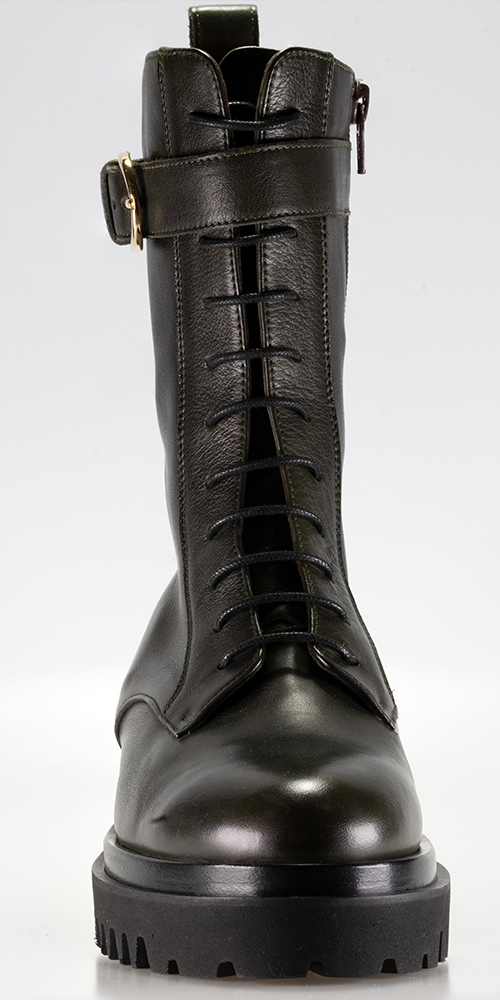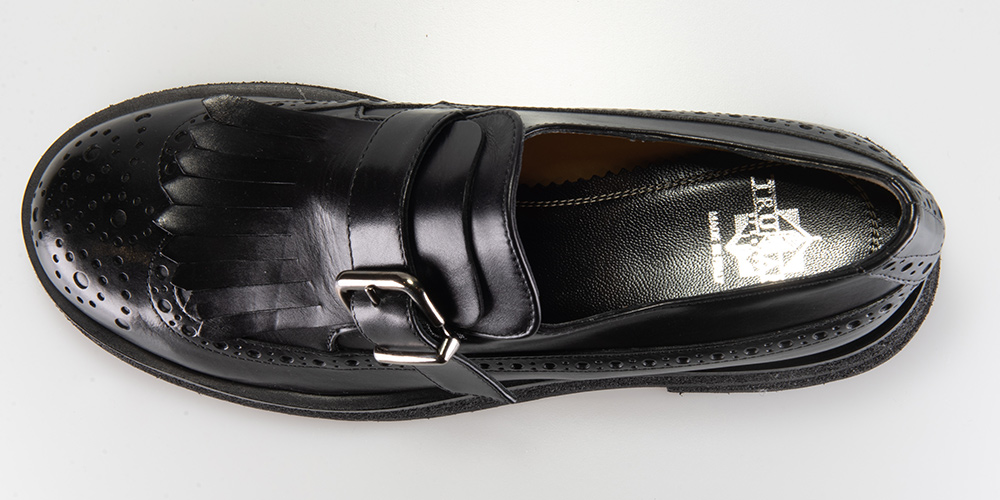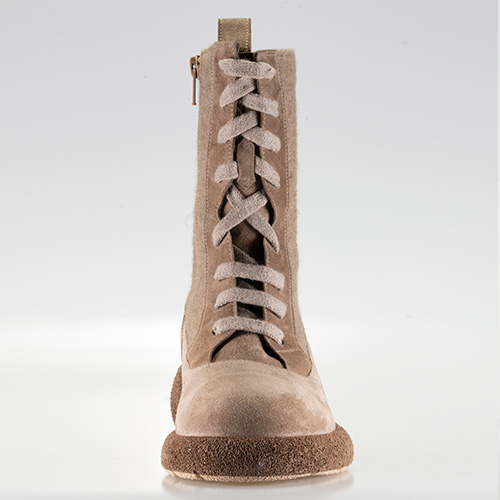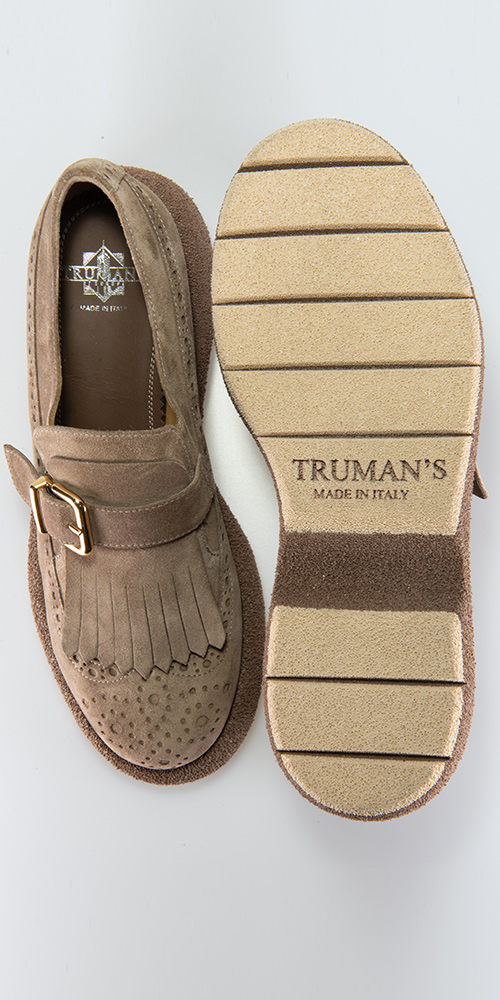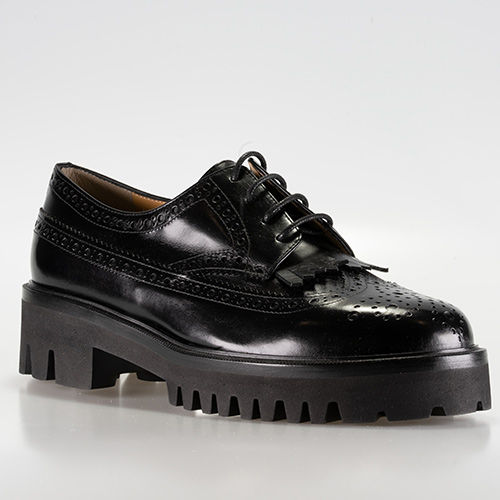 Made in Italy
Made in Italy means fashion, quality, style, and elegance. For Truman's, it is not just a label to put on the box, but rather represents the value our family has always believed in.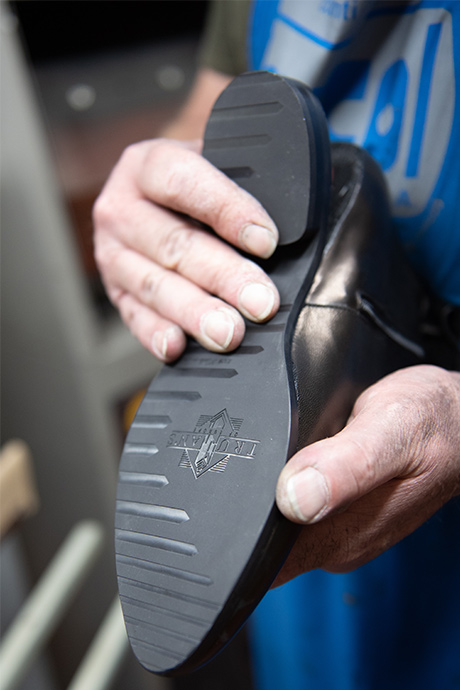 Handmade
Craftsmanship means making the most advanced technology enhance the centrality of the manual creative process. From designing the model to choosing leathers, from working the shoe uppers to the finishing: the contribution of hands and craftsmanship is fundamental in every process.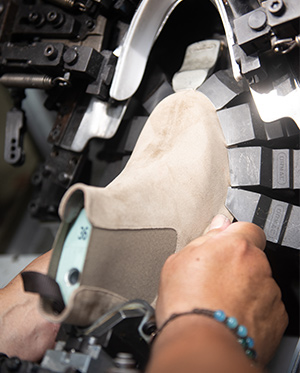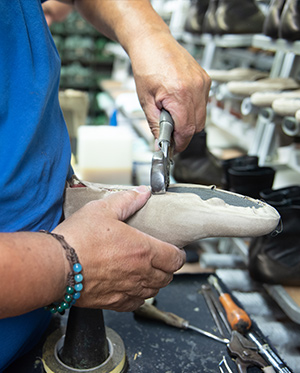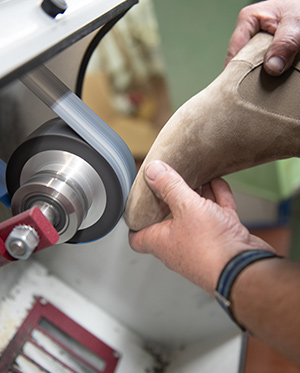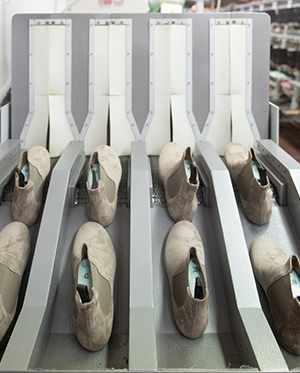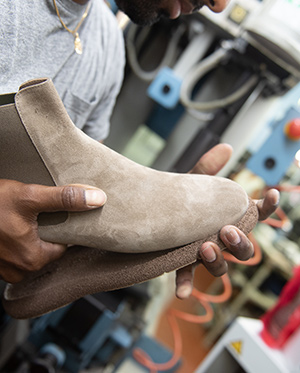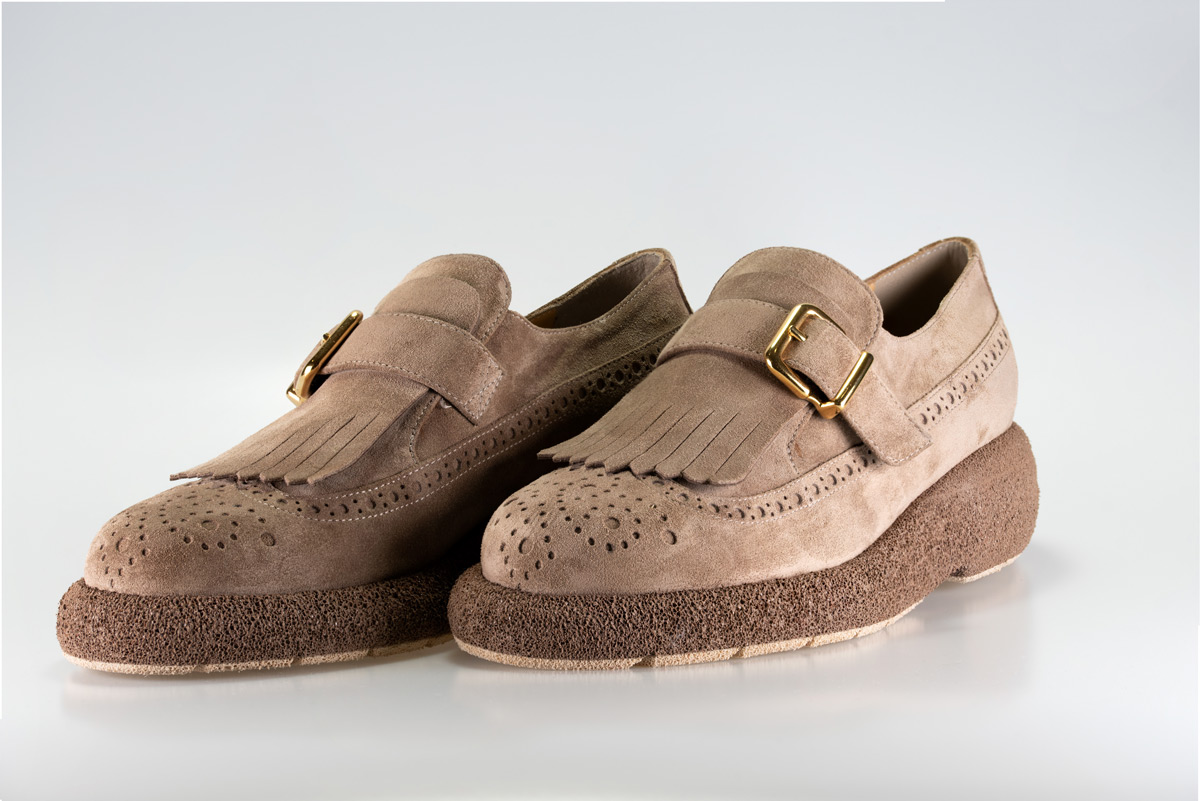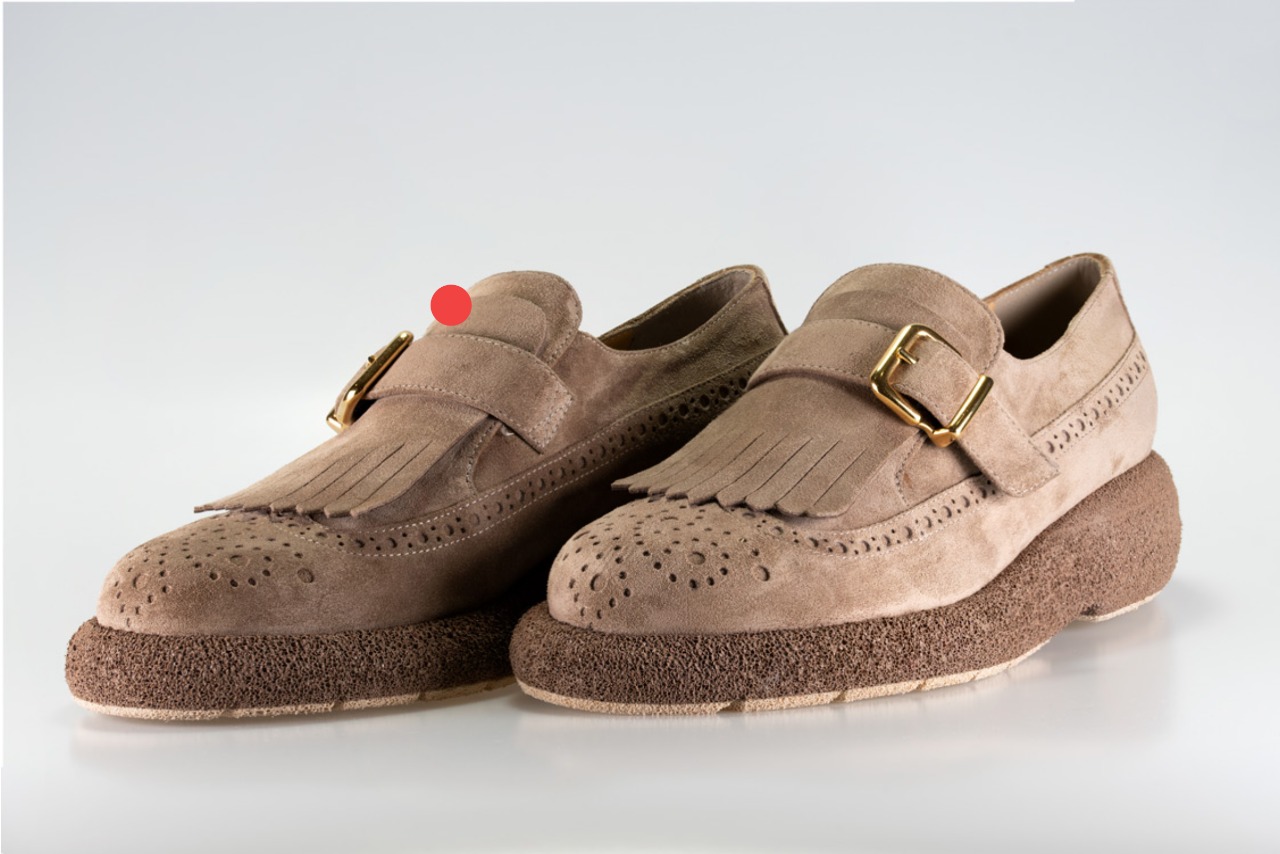 The shoe upper
Only the highest quality natural leathers
from historic Italian tanneries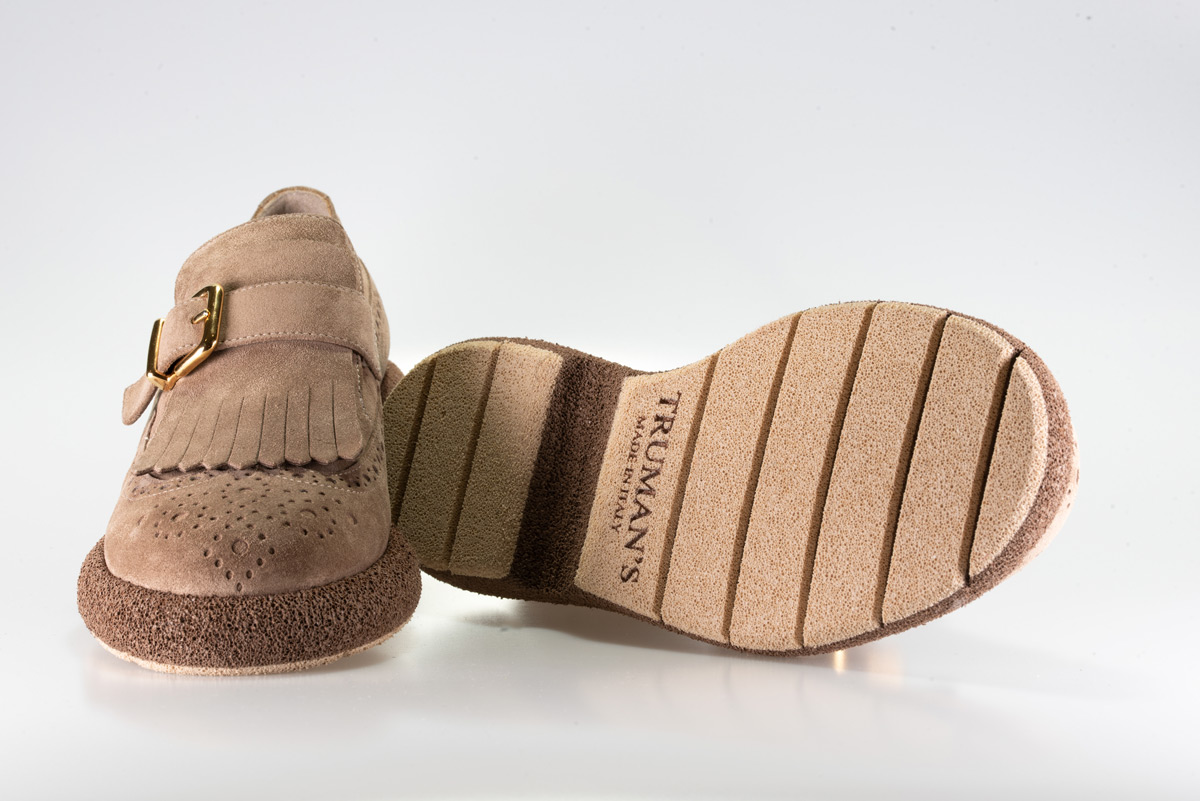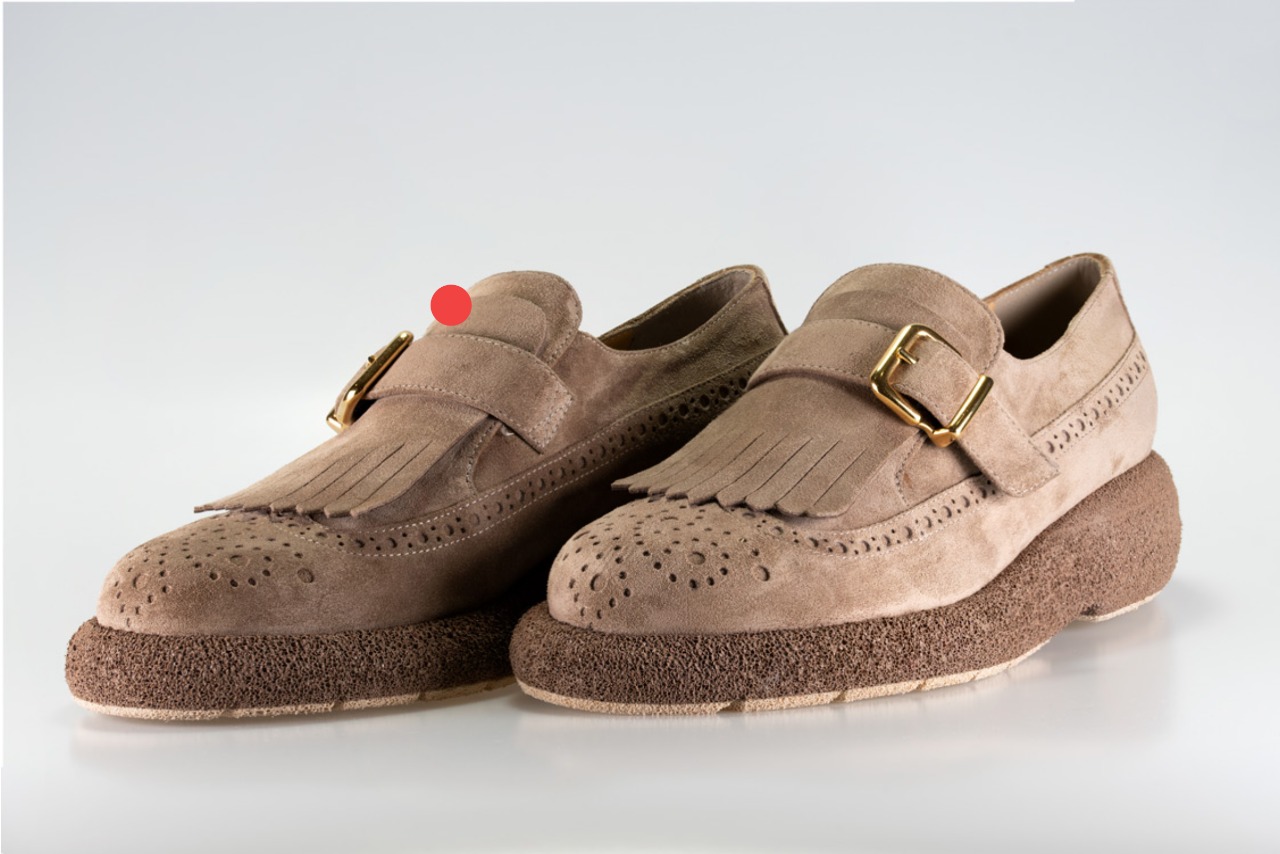 The outsole
Technological innovation
for quality and style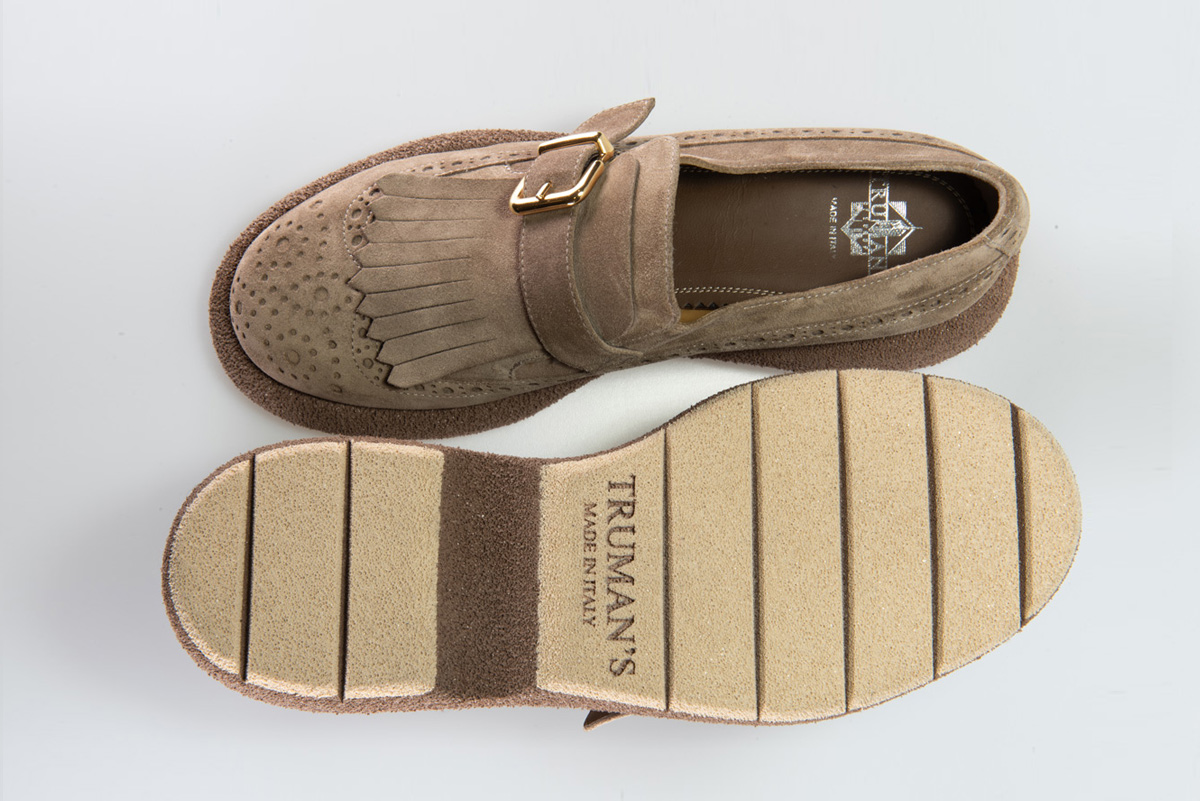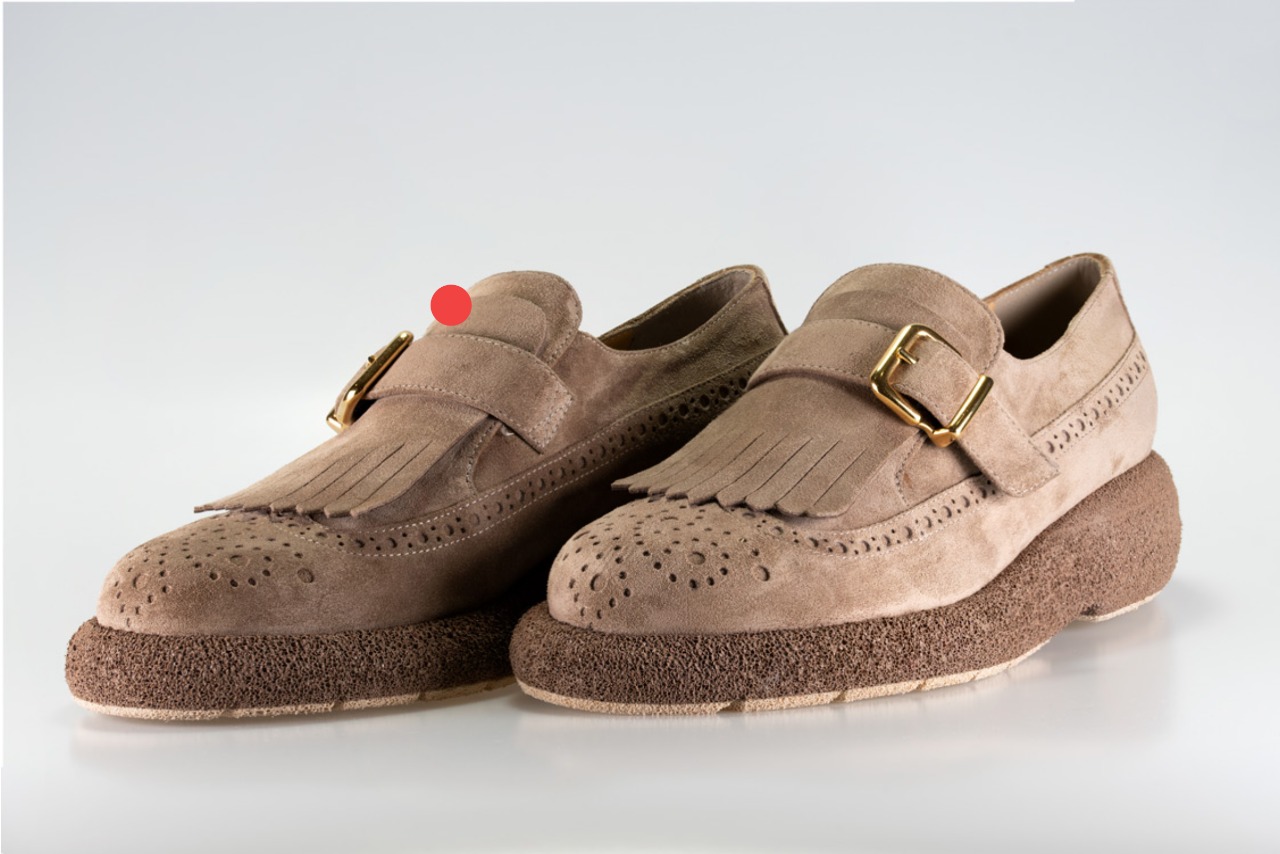 The lining
Comfort and softness
for a fit 'like a glove'
Silvia
2023-09-20T07:51:35+00:00
27-29/08/23 Düsseldorf, Germany
Silvia
2023-09-20T07:50:10+00:00
24-26/09/23 Munchen, Germany