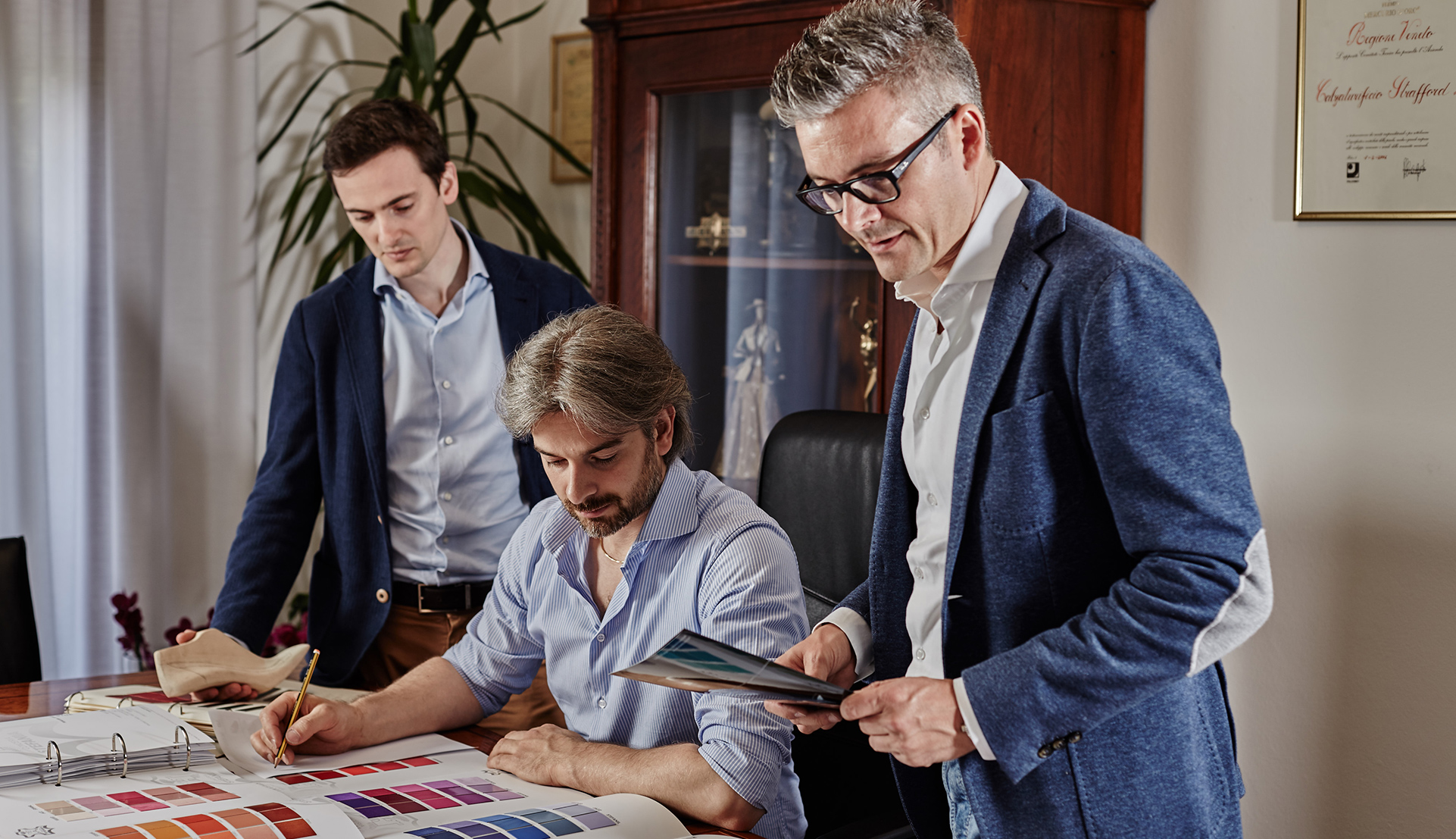 The shoe factory's history
Since 1954
It was in the 1950s when the shoe factory was established on the Riviera del Brenta, just a stone's throw from Venice.
Those were times that tell of the passion, ingenuity and skills of simple people who wanted to create something unique.
This is the Riviera del Brenta, a hotbed of ideas and guardian of the secrets of the Cobbling Masters.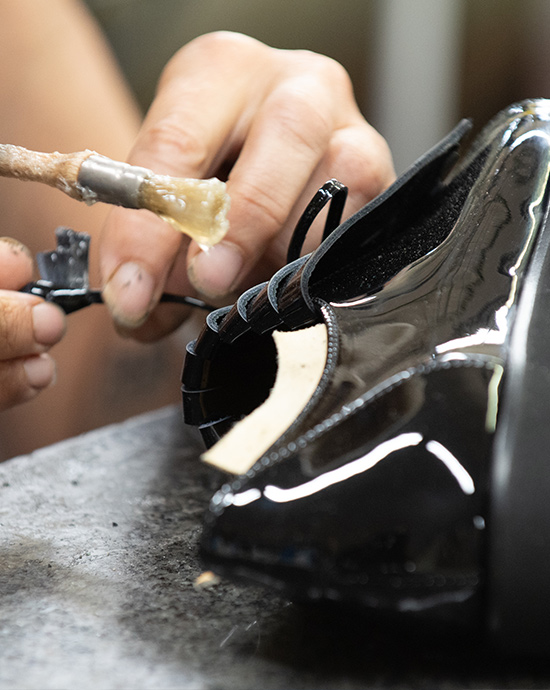 The Mazzarolo family
The years go by and the company's founding principles remain. In 1983, Giovanni Mazzarolo takes over as a young industrial expert, having approached the world of footwear by working as an agent in his wife Francesca's family's shoe factory. Subsequently, he and his wife buy the Truman's brand and place it alongside the historical Strafford brand, which has also always been synonymous with quality and excellence. Over the years, they pass on their passion and skills to their sons Simone, Giulio, Roberto and Davide, who today proudly continue the path taken by their predecessors.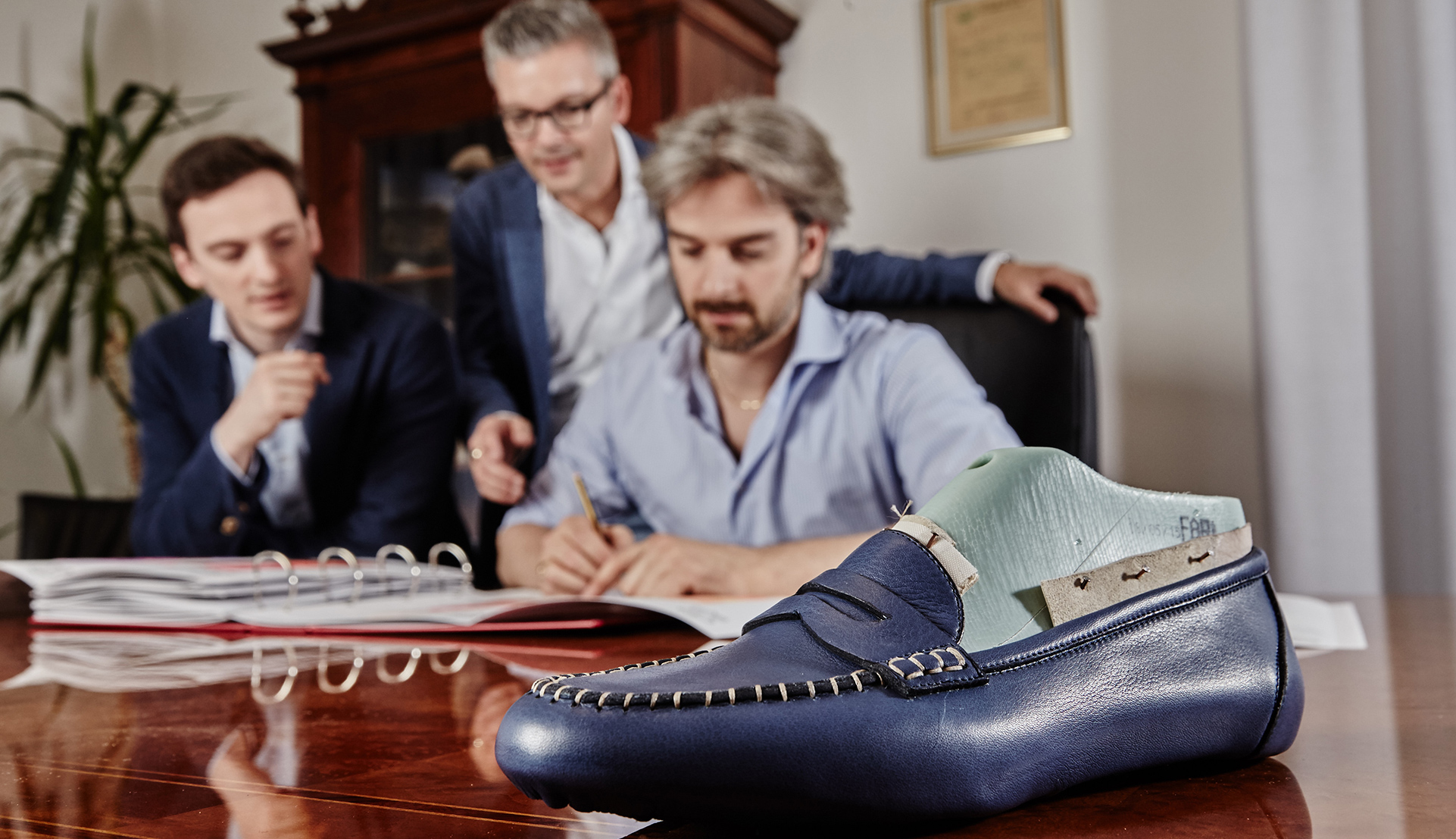 Truman's quality
The young team and the strong innovative drive of the management maintain what have always been the founding values of the shoe factory, which still today produces only Truman's branded shoes of the highest quality and made by hand.
Preserving the workmanship of the olden days, enhancing the art of craftsmanship and exalting Italian style are the company's goals in the creation of each collection.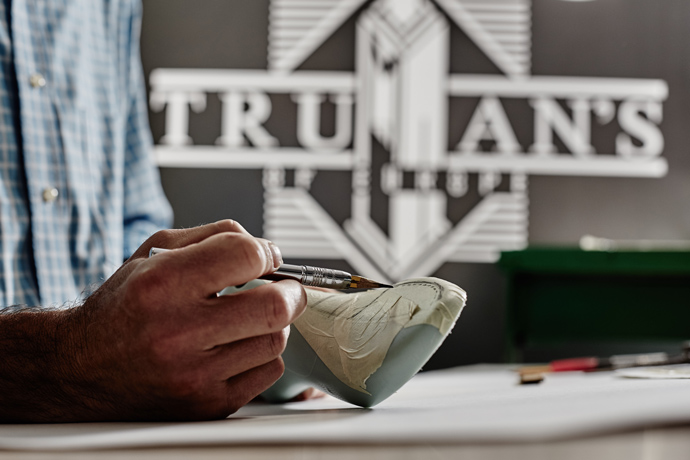 … of Europe
If production is entirely Italian, sales soon reach beyond the borders, gaining enormous success in Europe and all around the world.
Sweden, France, Germany, New Zealand, Japan and China are just some of the markets that have been captivated by the unmistakable excellence of the Truman's brand.