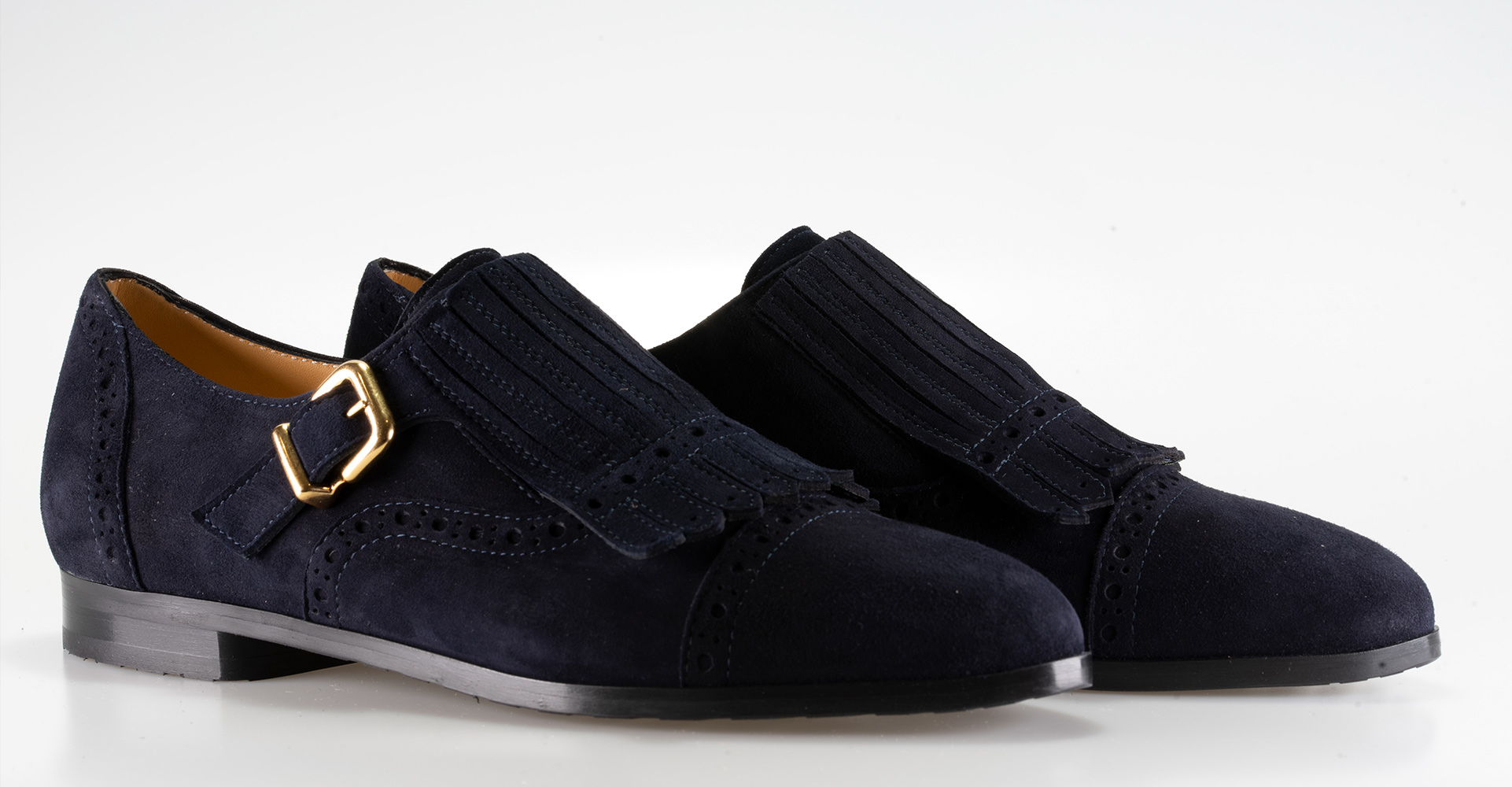 Listening
Truman's collections are born out of listening to market demands, aimed at finding the best solutions for the customer. Truman's knows that for a woman, shoes equal emotion, which is why they must combine comfort and tradition with a desire for novelty and fashion trends.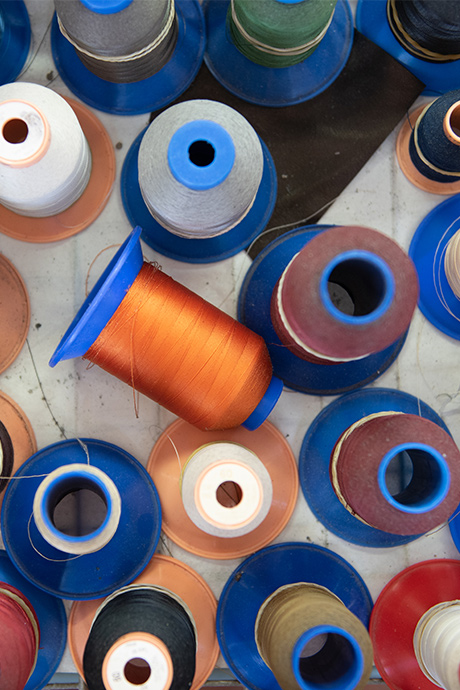 Research
From the study of materials and analysis of manufacturing techniques, Truman's shoes begin to take shape. The shoe factory's collaboration with the best suppliers of leathers and accessories, the heritage of technical skills passed on to generations and a lively passion for craftsmanship allow us to create the perfect shoe: comfortable, beautiful, and always in step with the times.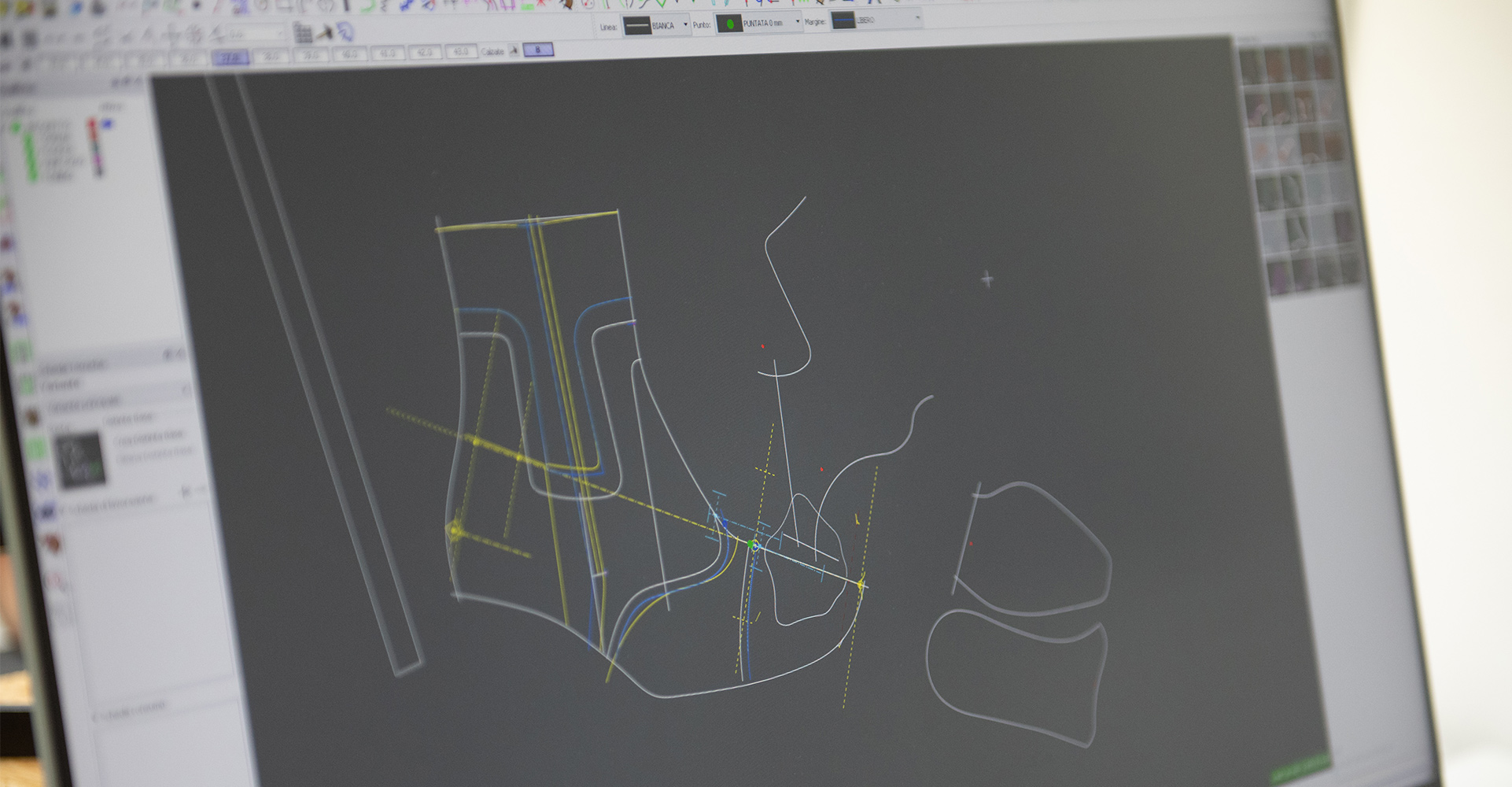 Development
The development of the collection is a six-month process. During this time, research and creativity are the key to a product that, while looking to the future, keeps its roots firmly in the tradition of the shoe district.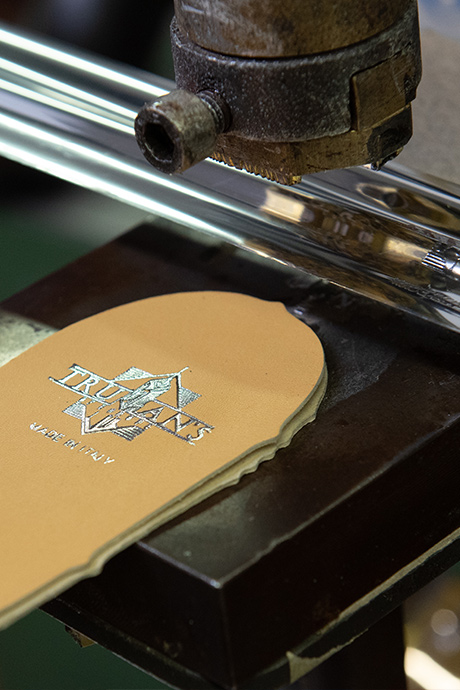 Craftsmanship
All work is carried out in-house. At a time when delocalisation seems to be the only solution, Truman's responds with flexibility and dynamism, for a quality product, even at the expense of quantity.
Thus, in the shoe factory one can still see skilful hands carrying out ancient craftsmanship processes that elsewhere have been abandoned in view of the long lead times and high production costs. One example is the so-called 'sack' processing, which Truman's has also developed for ankle boots and sneakers.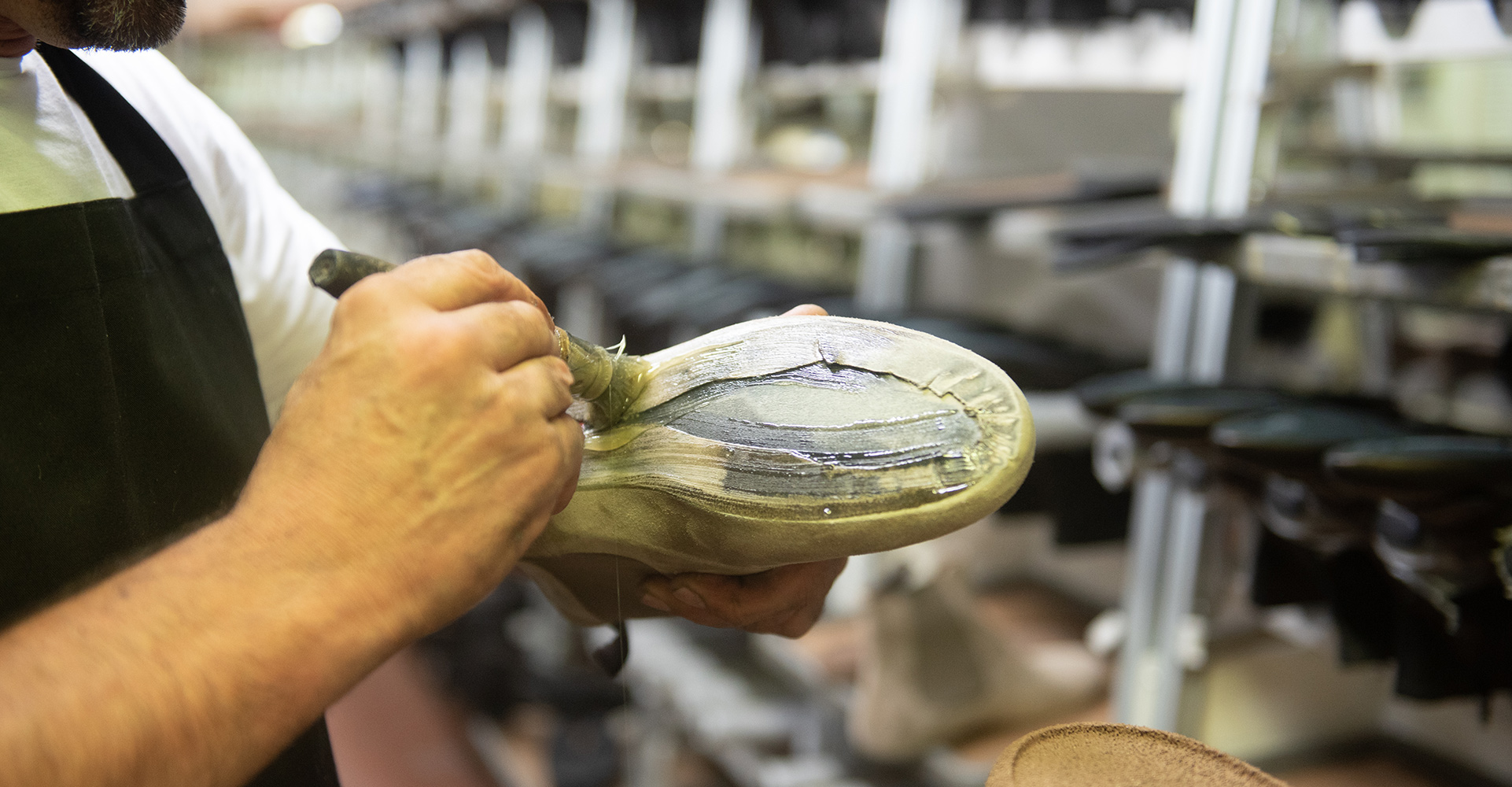 Exclusivity
This is how Truman's shoes come to life: versatile and comfortable, suitable for all occasions and an emblem of proudly Italian manufacturing skill, technique and style.